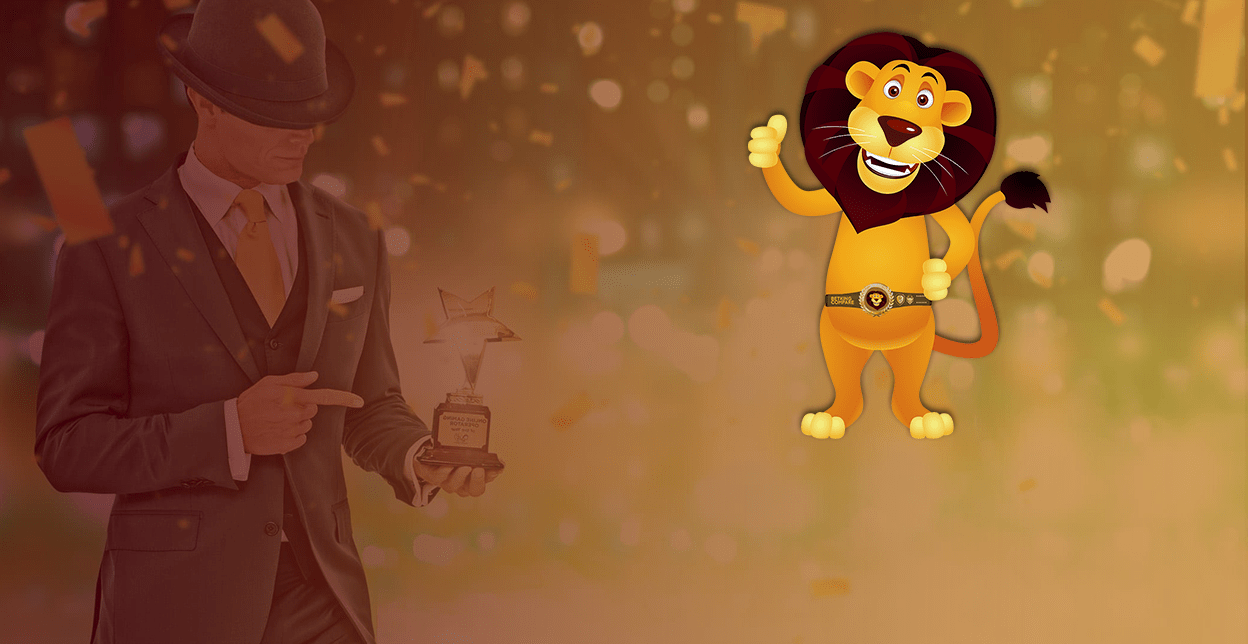 Funny how different cultures and countries regulate gambling so differently. Recently I finished reading a paper about the roles of culture in gambling online. To that matter, I find it fascinating to think of, that practically all cultures all over the world, gamble.
Everywhere from China to the US and in Africa people are, and have been wagering items of value as bets in games for centuries.
The way we practice gambling also differs heavily in different cultures. Casino games including cards have been mostly used in middle European countries, and games like the very popular and well-known Blackjack, have french, American, and even Vietnamese versions and points of origin.
All of this makes it difficult to see through the laws of online casino and gambling from one country to another.
online gambling in India is heavily restricted but there are no precise laws stating the same exactly, except for horse betting, and lotteries. Skill-based gambling games are also legal, but game definitions remain unclear, and platforms frequently operate under the radar.
Gambling has been outlawed since 1867, but online casinos still operate?
The truth is that gambling aren't actual legal in India. But this feels more like a (lack of) prioritization from the government, that they simply just haven't changed the laws since the eighties.
Gambling has been outlawed since 1867 (Public Gaming Act) but punishments are modest – such as 100-200 rupees – or moderate, 1-3 months of imprisonment. In other words, we are still being governed by gambling laws from over 100 years ago but then again, a lot of our culture is still dictated by old customs and laws.
Online gambling is in its early stages in India. The three states that do permit gambling largely concentrate regulations on land-based casinos. A fourth State has begun preparing gambling laws in 2016.
You can gamble safely online in India – I believe that all of this shouldn't be interpreted as a negative lack of prioritization necessarily.
It can be argued that a country in the earlier stages of online gambling, might not experience problem gambling – or to that matter communicate about problem gambling to the same level as we do in the UK.
It can also be argued that cultural beliefs and ways of "using" gambling as entertainment are rooted differently in India than in the UK.
One thing is for sure! It will definitely be interesting to follow the growth of online casinos in India coming years.
Now that the operators are working with initiatives to ensure safe online gambling in Europe, this knowledge will hopefully help shape an even better online environment in India.
And from this, it is going to be just as interesting to follow how this will shape the games, the bonuses, payment methods among many other topics.