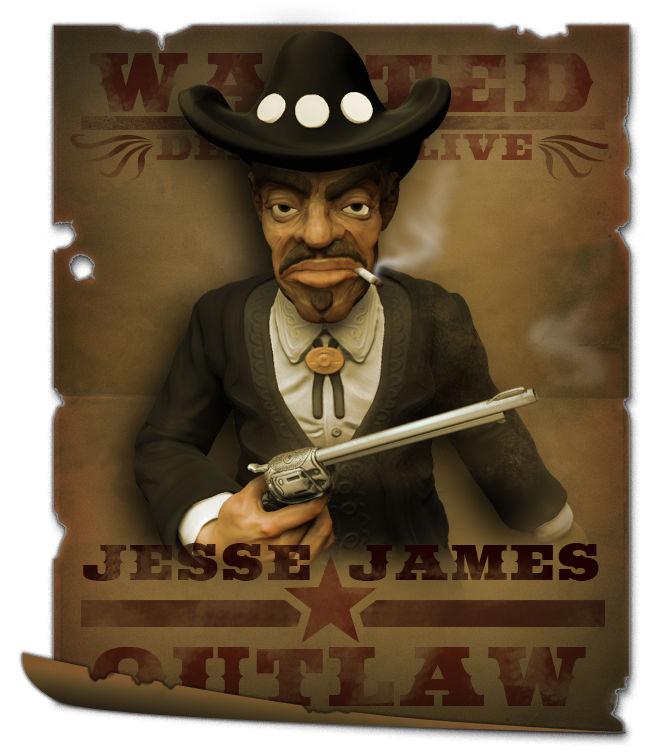 Slot machines with the highest and lowest RTB
How often you win, or how much you win when you play on a slot online, does not only depend on how lucky you are. It also depends on how much the game you are playing is expected to "Return To Player"  
The term "Return To Player" is a measurement of this and relates to the "payback percentage" the average payback percentage on net based slot machines in UK is 92-98 %, Which means, that the machine in the long run is expected to payback between  92 to 98 % of the bets. to play with a higher payback percentage means typically that your money will last longer, and you are more likely to win. 
Betkingcompare have collected a list with the most popular slot machines online, from the largest distributors with their payback percentage on slot machines. You should use this list to get a better understanding of your favorite games, so your casino saldo hopefully lasts longer when you play.  
Choosing a slot machine from the payback percentage is something more experienced players do to discover new games. 
If you are new and don't have the most experience playing on online slot machines, then we recommend you, that you choose after you have red our overview of net based slot machines in Denmark or you have tried playing on them for free.